Hand & Body Lotion
All organic, natural, and 100% sulfate free! Unique formulas to heal your skin.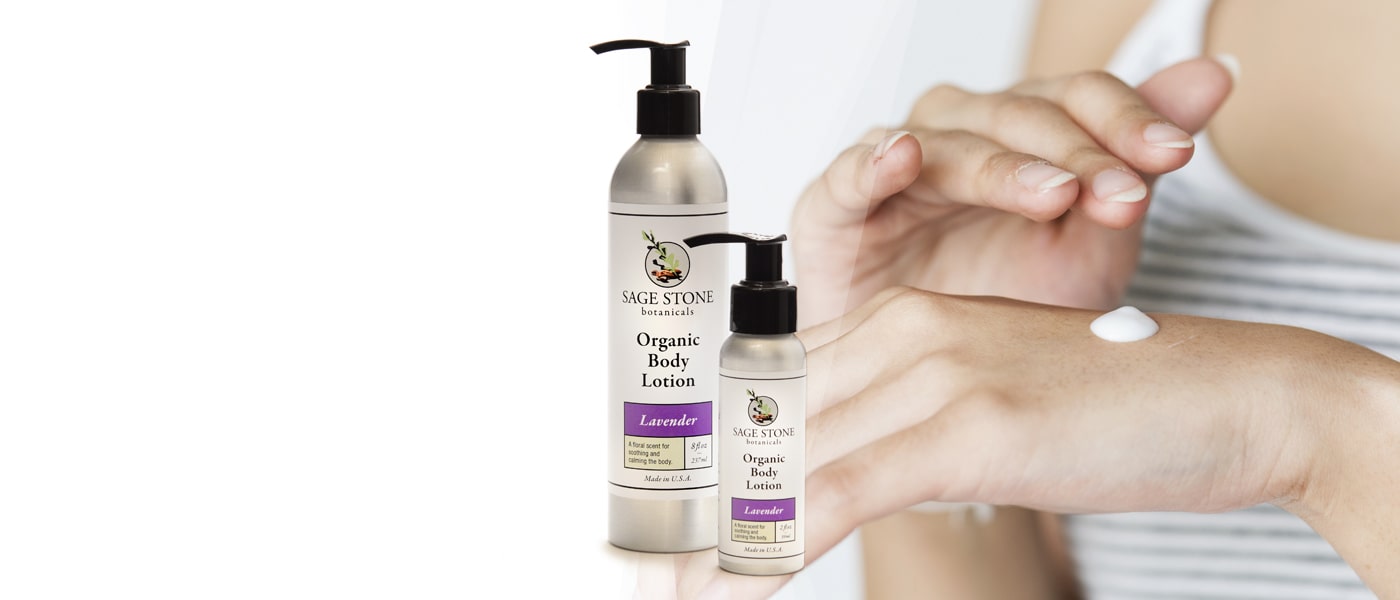 All-Natural Soaps
Moisturizing Organic Oils cleans and replenish.
Citronella Bug Repellent
Organic, child-safe, effective, all-natural Citronella bug repellent for the whole family!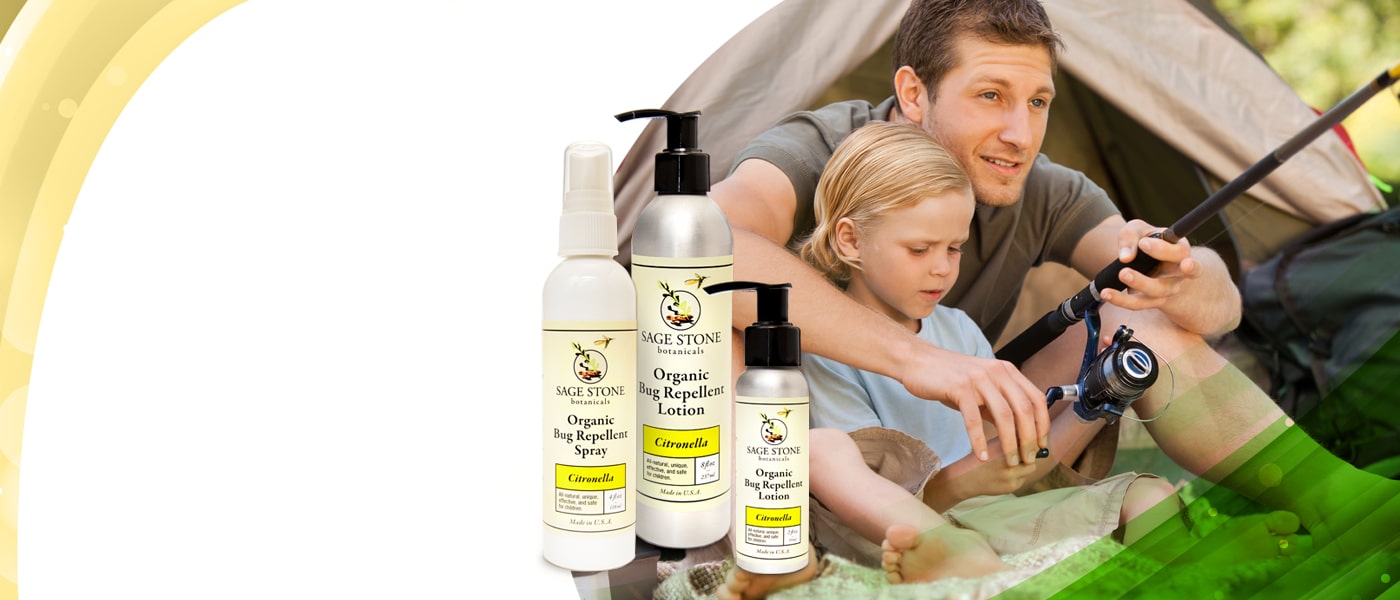 Hand & Heel Creme
A perfect solution for those areas that need a little TLC.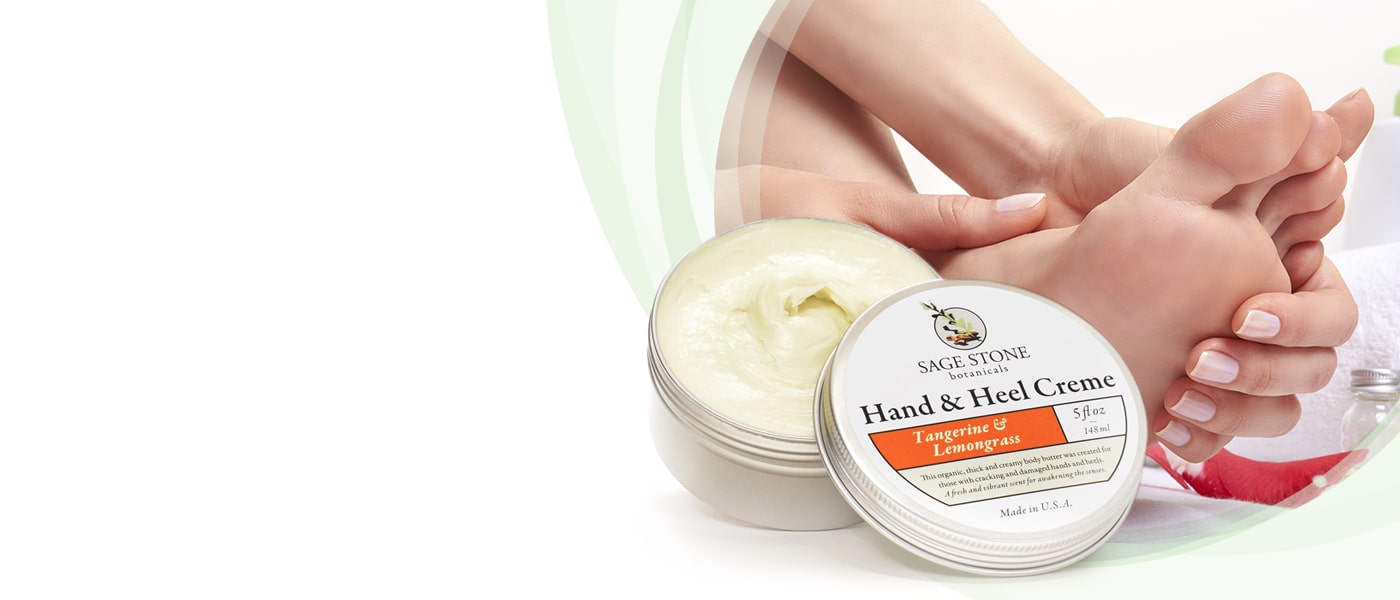 Free Shipping over $50
All orders of $50 receive free priority shipping!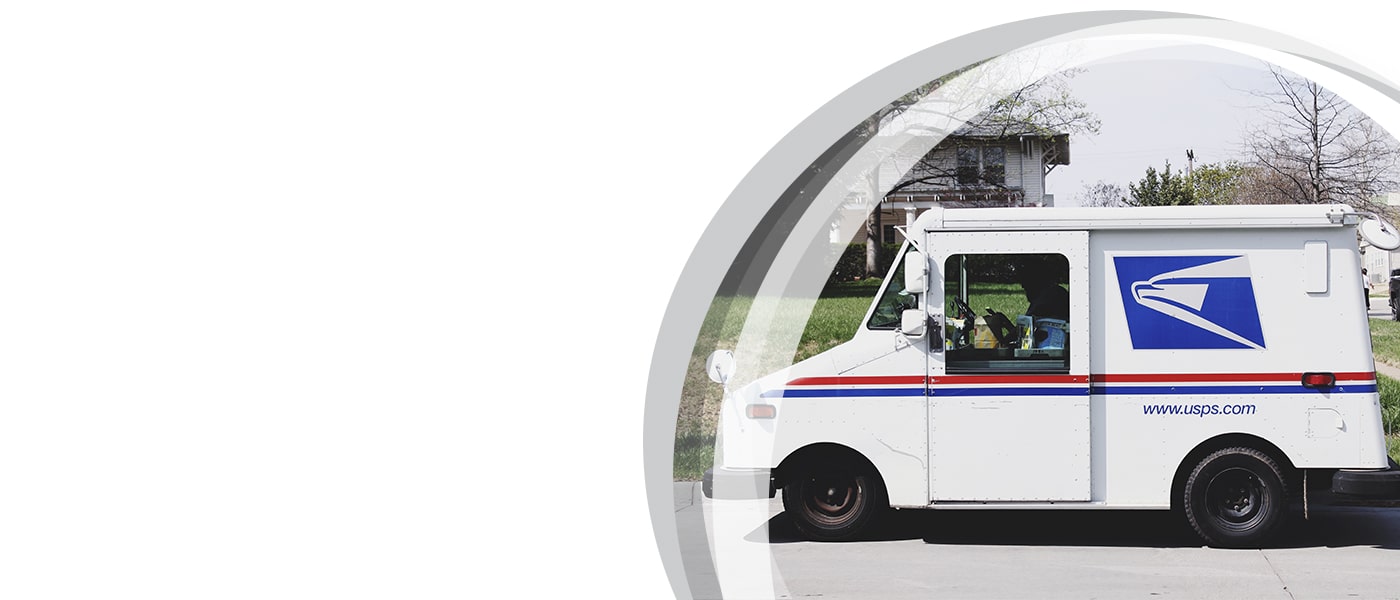 Gift Sets!
Our organic all-natural products make great gifts! Choose from three lip balm flavors and your choice of sizes.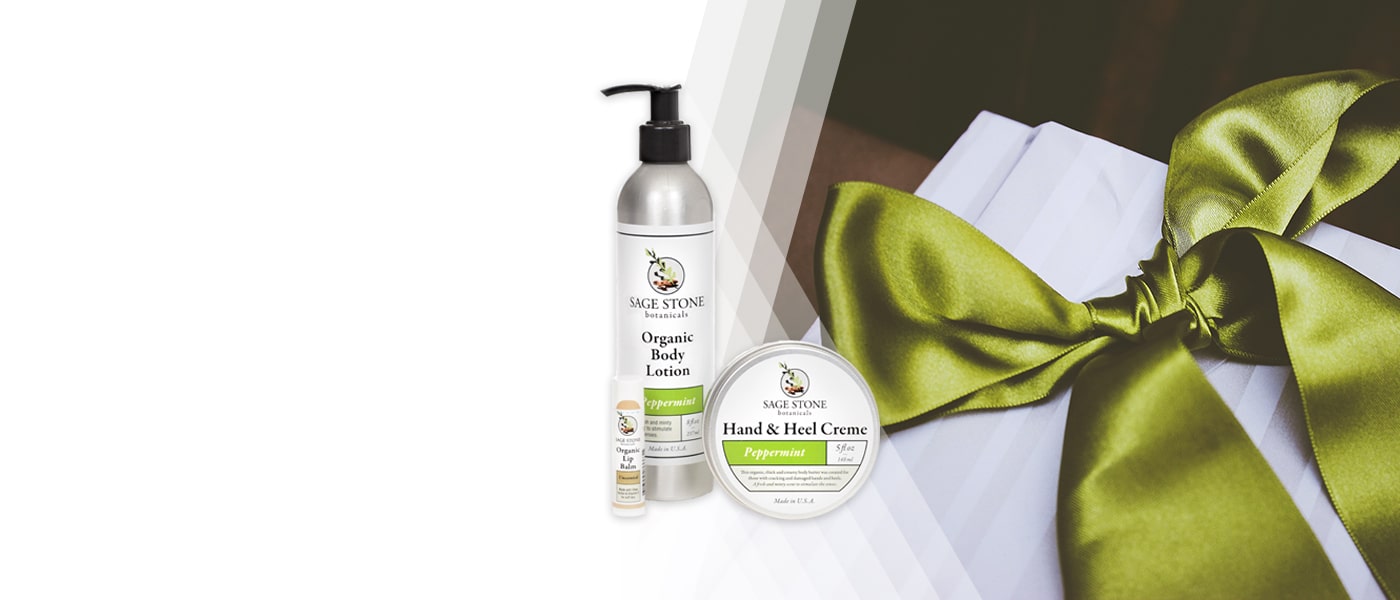 Organic Lip Balm
Made with Shea Butter and Vitamin E for soft lips all year 'round.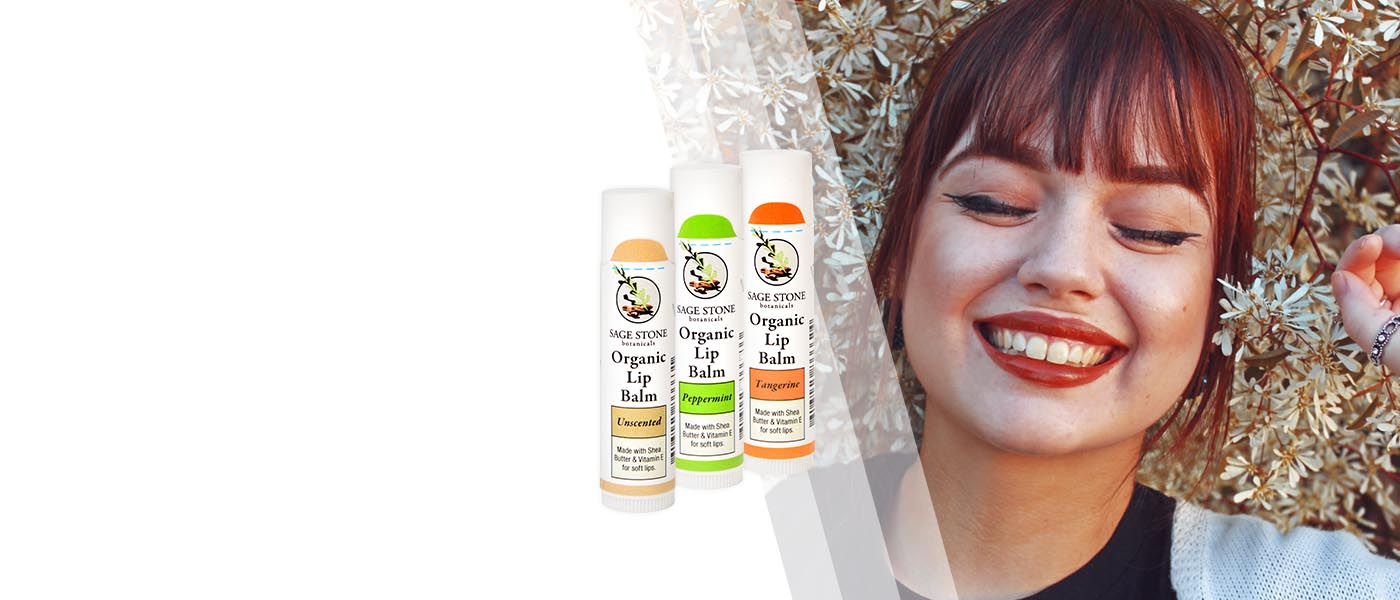 All Natural Ingredients
We use 100% organic and natural ingredients to insure the best quality products for your skin.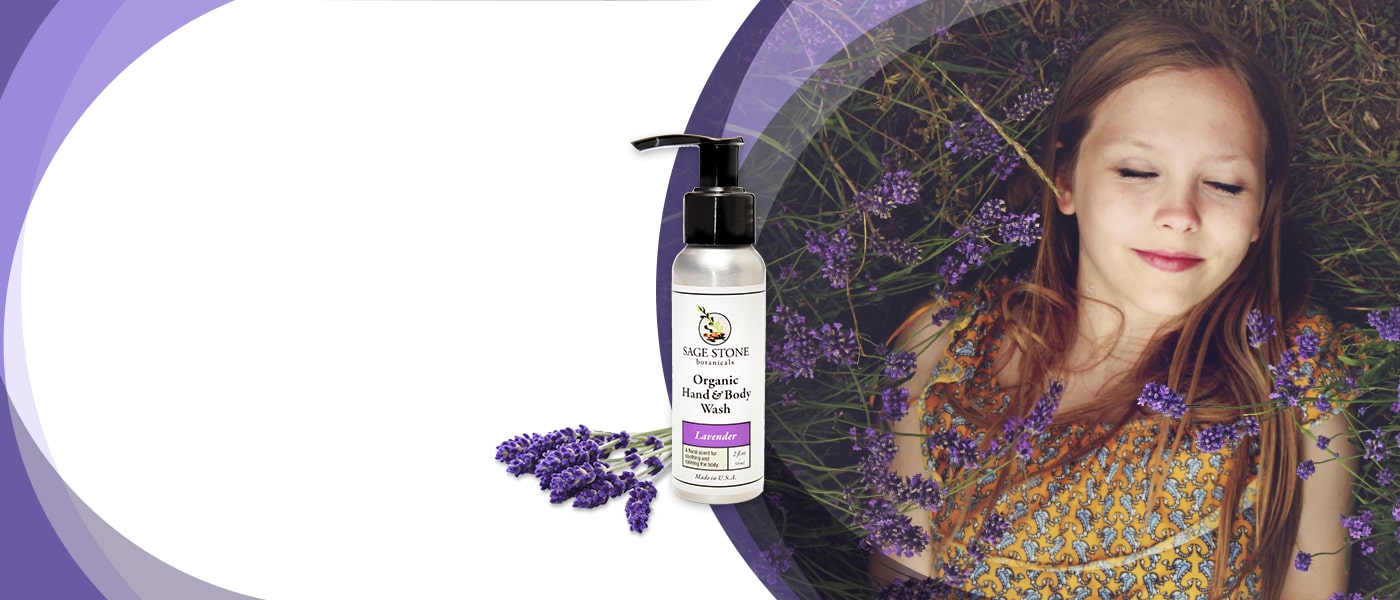 Sustainability
We believe sustainability is important and we use 100% recyclable materials to protect the environment.
Organic Body Lotion
A moisturizing blend of oils and butters make this amazing body lotion perfect for everyone. With the nourishment of Hand and Heel Crème, but light enough to use all over, this lotion is not greasy and will keep your skin feeling soft and silky as well as nourished.
Organic hand & body wash
Moisturizing Organic Oils cleanse while also replenishing dry skin. Works into a rich lather and is great for all skin types. Rejuvenate in the shower with a rich lathering soap, or soak in the bath.
Organic citronella mosquito & insect repellent
The Sage Stone Botanicals citronella bug repellent is a safe, effective, and natural way to protect your entire family from mosquitoes! Infused with Citronella Essential Oil, our bug spray and lotions are 100% DEET-free - and are free of sulfates and parabens. Our lotions and spray are made with organic ingredients and are easy to apply, just use over the entire body and face to keep those pesky bugs away! Great for children. For best results use the lotion on your skin and the spray on your clothes.
Organic LIP BALM
Sagestone Botanicals organic, all-natural moisturizing lip balms are enriched with Shea Butter to nourish your lips with deep conditioning botanicals. Our lip balms make your lips look healthy and feel comfortable, providing your most delicate skin with long-lasting care.
Organic hand & HEEL CREME
This organic, thick and creamy body butter was created for those with cracking and damaged hands and heels. This unique creation containing Hemp Seed Oil, Rose Hip Seed Oil, along with many other nourishing oils and butters can also be used to moisturize your face or for problem skin conditions like eczema or psoriasis.
SAGE STONE BOTANICALS GIFT SETS
Gift sets from Sage Stone Botanicals are ideal for holidays, birthdays, bridal showers and other special occasions for friends – or even a great way to treat yourself. Our organic body care sets include our all-natural ingredients and the individual care that we are famous for, arranged in a complete organic body care set. Whether you are looking for a particular scent for a friend, an elegantly packaged gift that is ready to delight, or a gift that nourishes the entire body, our gift sets and organic body care packages can accommodate.
Each item in our organic gift sets is individually formulated and carefully packaged to ensure your friends and family will love their products. Including an 8-ounce body lotion, a 5-ounce hand and heel crème and a lip balm, the large organic body care sets are great for keeping at home by the bed or in the bathroom.
The small gift set, including a 2-ounce body lotion, a 2-ounce hand and heel crème and a lip balm, is ideal for traveling and allows your gift recipient to take natural, organic body care products with them wherever they go for a full spa experience.
Available in all of our amazing flavors.
SAGE STONE MONTHLY Subscription box
Treat yourself to a monthly subscription box.
Our monthly subscription box provides you with the small size of all unscented products including:
• 2oz unscented Body Lotion
• 2oz unscented Hand & Body Wash
• 2oz unscented Hand & Heel Creme
Receive this delightful treat for your skin at only $45 per month with free shipping!
Give yourself a special treat each month!